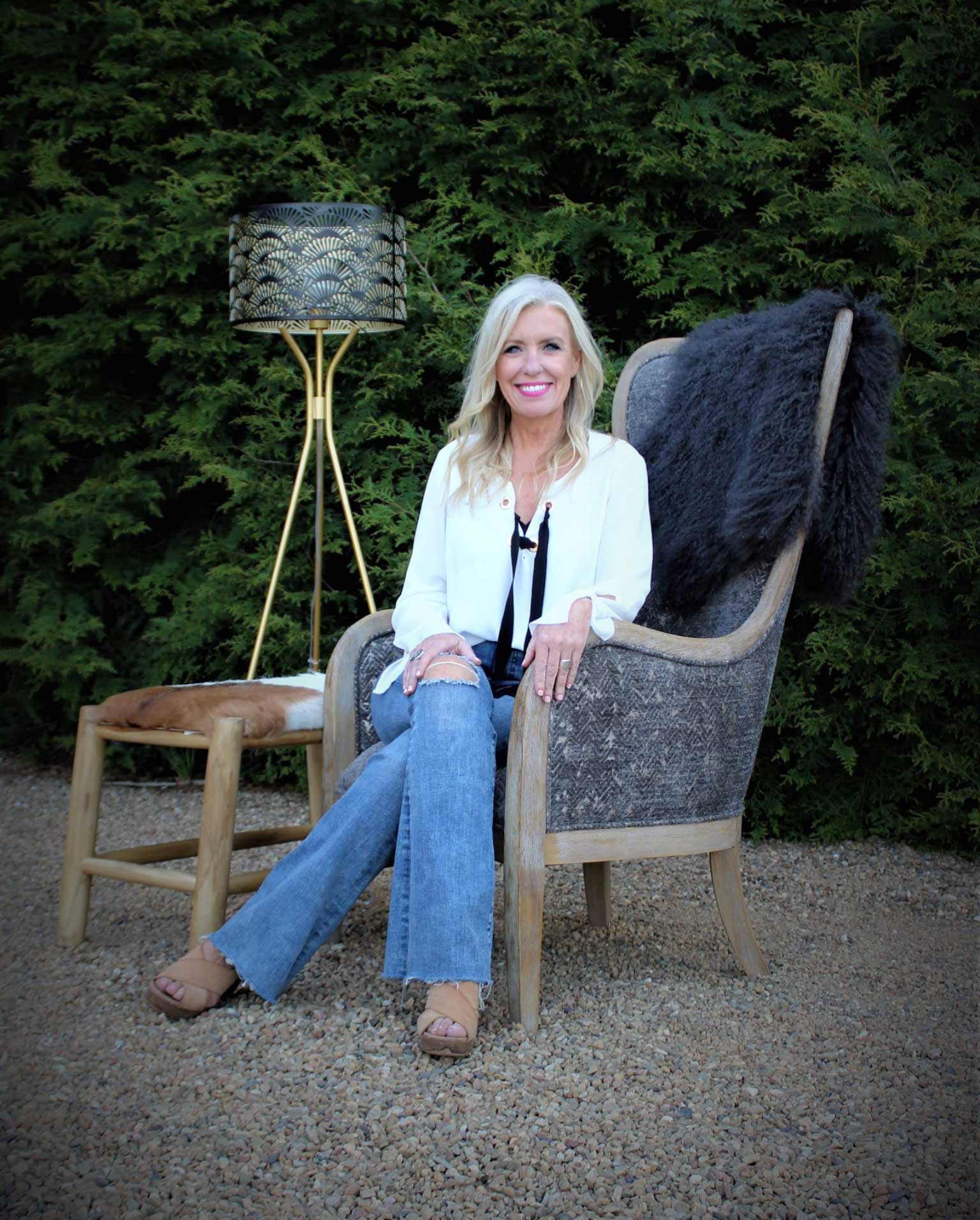 If asked to describe my design style, I think I would have to say it's "mismatched elegance." A funny label, I know. I gravitate toward an eclectic look. A gathered, timeless design of old and new, vintage and modern. I love starting a design project with just one piece and building my vision from there. It can be a piece of art, an item of furniture, or sometimes it can even be a color. I think a special gift I have is being able to envision how things will look in my mind. I can close my eyes and see a project take shape and imagine how it will look when it's finished. I believe a house/space designs itself, in a way. An empty room is a story waiting to happen. Each client, each home has a story to tell and I love to help find and tell that story.
The acclaimed architect Frank Lloyd Wright once said, "Talent is good Practice is better Passion is best."
Passion is what drives me. My projects consume me, but in a positive way.
I am a late bloomer to the world of design. After a 35 year career in dentistry and many event planning jobs, the opportunity of design presented itself. I've said that I feel like I nearly missed my calling, but then I think our callings can change as we evolve and grow and become who we are meant to be. I am so grateful for the opportunity to pursue that calling and work with Teresa as a designer at Digs Home and Design.